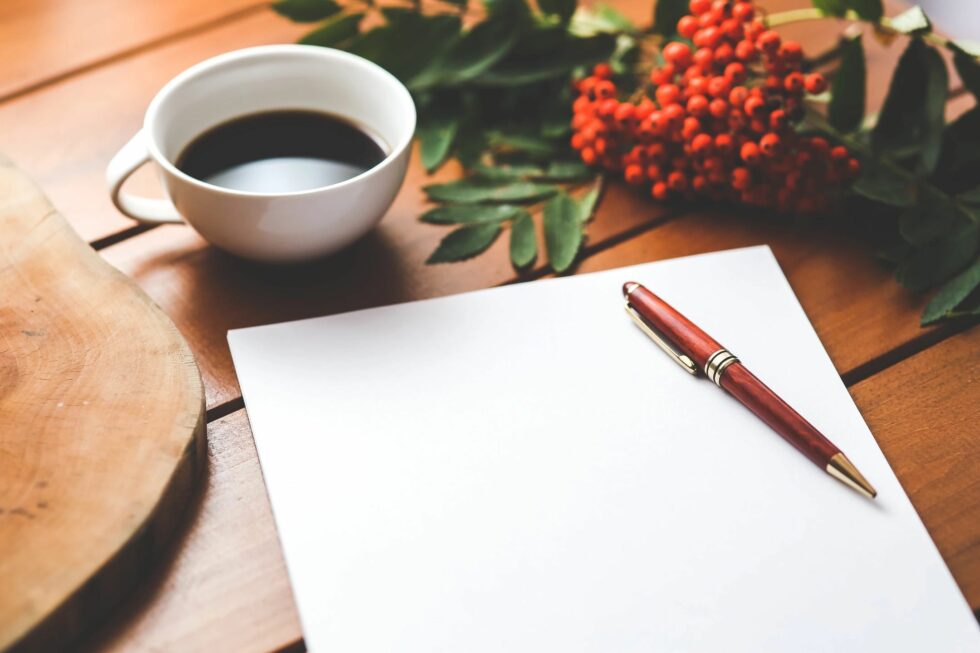 Why Would I Need A Divorce Coach?
What's a Divorce Coach?
Currently not too many people are familiar with what a divorce coach does. When I am asked, and I explain how I support people during their divorce, I tend to get some pretty interesting responses. The most common one is, "wow, I wish I had known about divorce coaching" when I (my sister, my friend) was going through divorce!"
The American Bar Association
Recognizes Divorce Coaching as  "a flexible, goal-oriented process designed to support, motivate and guide people going through divorce to help them make the best possible decisions for their future base on their particular interests, needs, and concerns."
The Process
The process of divorce is challenging. You are embarking on one of the most trying emotional and financially nerve-wracking times of your life, and then you have to put your trust in professionals who you very likely just met. You put your well-being, financial future, and if you have kids, your confidence in strangers to ensure that you get what you want and what you are entitled to. 
And, you see, the thing is, Family Law Attorneys have to deal with the legal business of divorce. And financial professionals are hired to look at the numbers. 
Yes, they will (at their hourly rate) listen as you cry or rant about what's going on- because you will, and they will. They will listen and hear you out. But that will be it – you will be heard but what will change?
The Emotions
So…who helps with the emotions, the fear, the Oh my God my world is crumbling and my brain is spinning and I can't even think straight moments? 
Who can you count on to be an objective listener? 
Because I will tell you… 
Well-intentioned advice will pour in from everywhere, friends, family, coworkers, neighbors… and you will hear divorce stories from hilarious to horrifying. 
How will you know what to do? How will you tease through all of that wisdom and advice, especially if you are thinking, "well, I appreciate them sharing… but that isn't really my situation…"? 
Knowing when you need an objective support person
That is when you need a divorce coach to:
 Be an objective listener trained in reflective and active listening.
 Help you sort out your emotions.
 Empower you to accept what you can and cannot control. 
 Be available with resources.
 Assist you to understand the forms and the process.
 Set goals and hold you accountable. 
 Figure out how it all works going forward.
 Get clear.
 Get calm and focused and, transform from on-fire thinking to calm and rational business-minded thinking.
And be here to remind you to take care of yourself and begin to heal.
How do I hire a Divorce Coach?
The training to become a CDC Certified Divorce Coach is a comprehensive program. I am a graduate and mentor coach for the CDC. I would highly recommend hiring a trained and certified divorce coach. Most coaches can do their coaching via the phone, video call, or in person. 
Most coaches offer what is known as a Discovery Session, a free opportunity to talk over your situation with the coach, and then hear if the coach believes that they can work with you and how divorce coaching can help you. 
What happens during a coaching session?
After a Discovery Session (or if you know about divorce coaching you can go right to a session) a session is scheduled.
Sessions can be anywhere from 30>60>90 minutes depending on what needs to be discussed. We start out catching up from where we left off, what goals had been accomplished, what obstacles showed up and then we establish what we call the 'Takeaway" that is what in particular you want to focus on during our time together. 
You will leave the session feeling heard, calmer, empowered, focused, and ready for some next steps. 
The frequency of coaching sessions and the duration is determined by you. 
#divorce #divorcecoaching #divorcecoach